Exclusive Master Court Paint

Master Court Paint is used to repair and repainting the kinds of sport courts... It is made of advanced technology with 100% acrylic coating. Coating system is designed to adjust the appropriate speed of the game, structure and brilliant color for all indoor or outdoor facilities. Coating surface with anti-color-fading formulation and withstand many kinds of weather conditions, high temperatures and UV rays.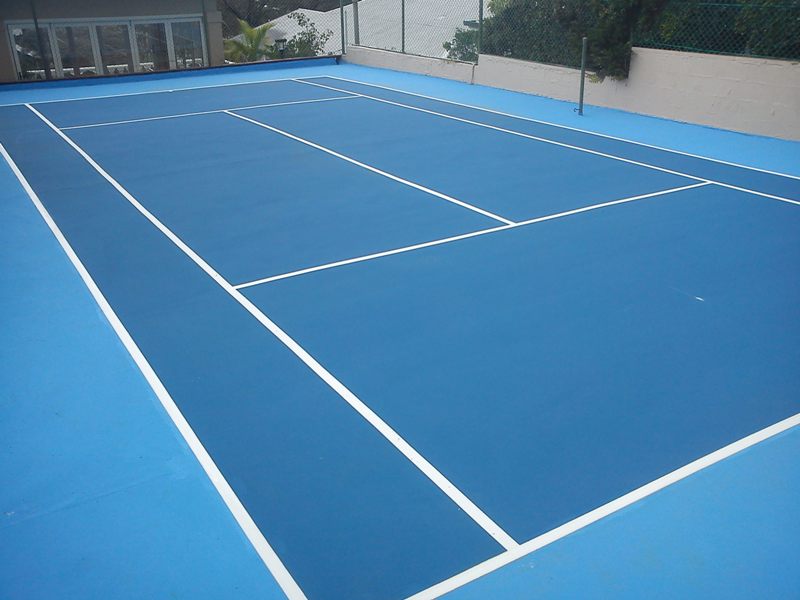 Master Court Paint is painted specifically for the ATP Tennis World Tour and is preferred because of affordable price. It is recognized by American Sports Builders Association (ASBA).
All Master Court Paint Systems are applied for concrete, asphalt or acrylic surfaces. Please contact us for advices on the quality and the best price.
Contact us:
(84) 942.113.207
Tennis Court Construction